With locations in Sacramento, Stockton and Rancho Cordova and deliveries available from Redding to Modesto, and Reno to the Bay Area, Wholesale Outlet has established itself as northern California's HVAC Superstore. Our company slogan, "Hassle Free HVAC," reflects the pride we take in offering our customers a streamlined experience with the highest quality of service.
Accessories include screws, strapping, Unistrut, PVC – Black Gas & Copper fittings, condensing pads, gutter, leader, KD Pipe, sealants, R-22, R-410 Freon, sheet metal fittings and tools, and much more!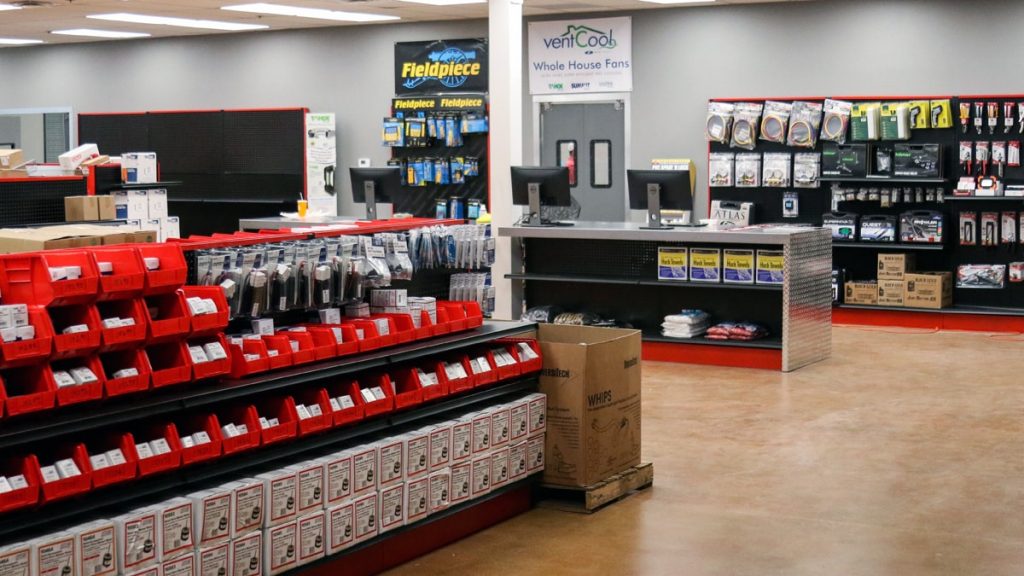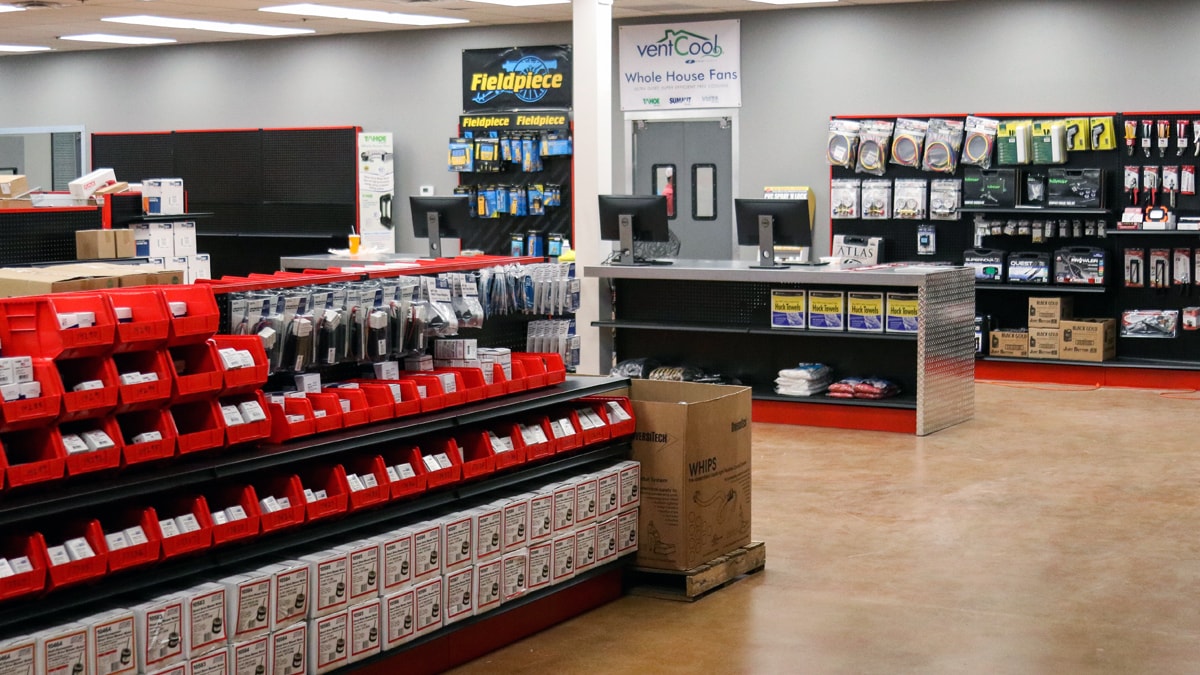 Wholesale Outlet, Inc. was founded in 1986 in Sacramento, California to serve the C-20 contractor in northern California. Since that time we have developed our product line into a "one stop shopping experience." 
In December 2006, the company acquired a long established competitor in Sacramento, HAPSCO Supply. This acquisition enabled us to build on the strong foundation already established in the region.
In January 2008, another competitor, Foothill Pipe & Supply, was acquired and led to the opening of a new Wholesale Outlet location in Stockton, CA.
With over 33 years in the industry, the Wholesale Outlet team continues to grow to better serve our expanding customer base. Despite this growth, our team is proud to have maintained our founding commitment to provide "hassle free HVAC" products and solutions to our clients.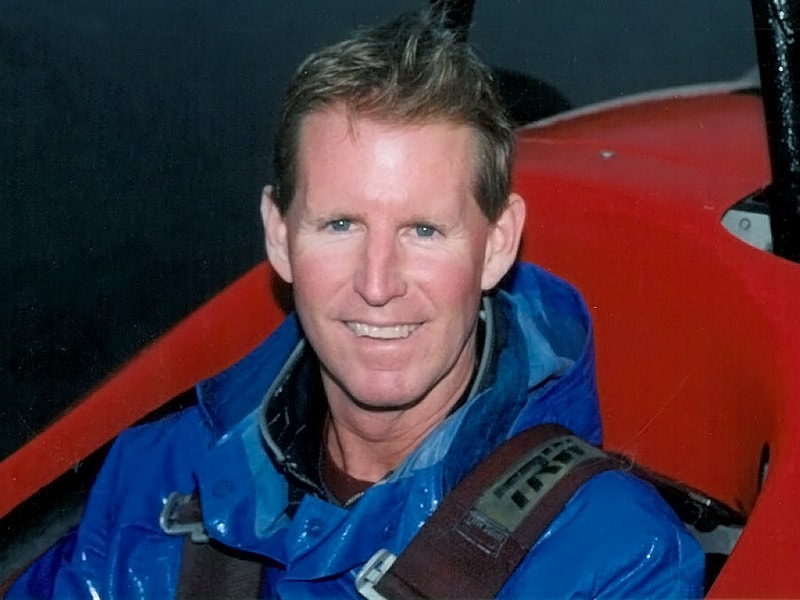 CEO/Founder
33 Years of Service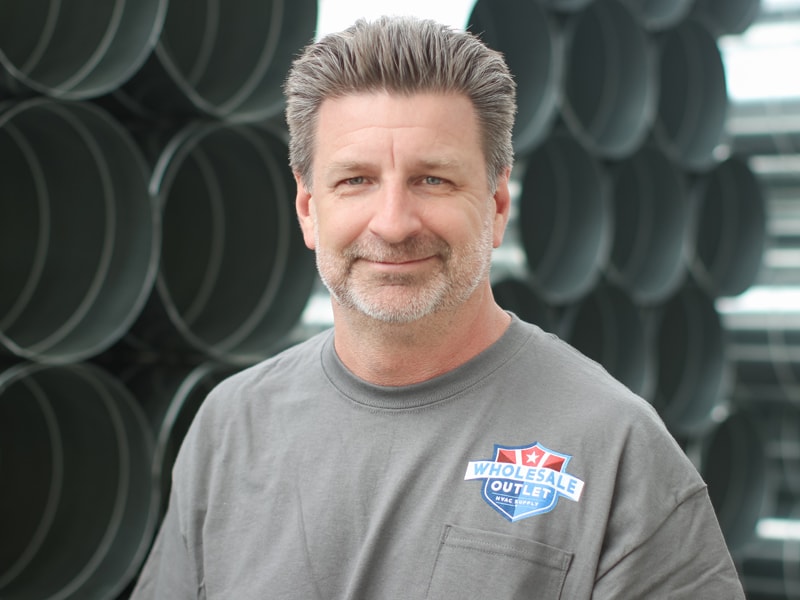 General Sales Manager
28 Years of Service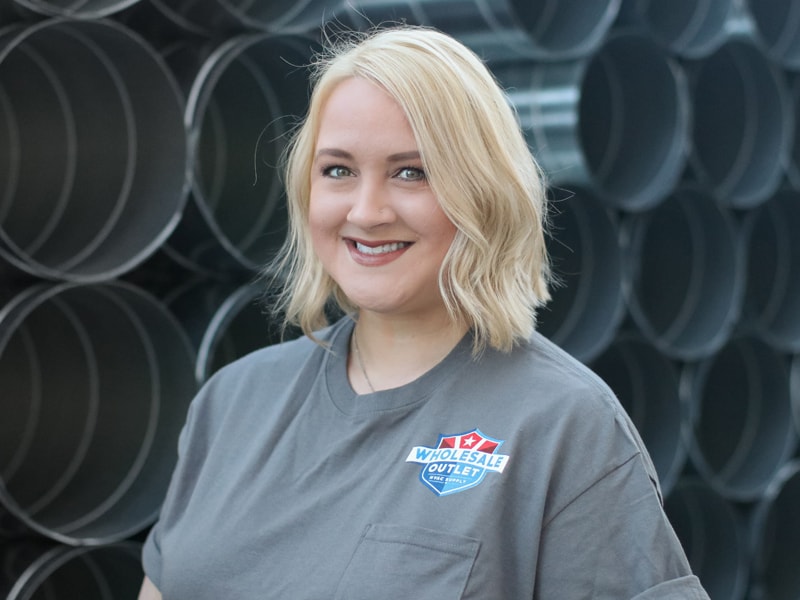 Director of Sales & Marketing
15 Years of Service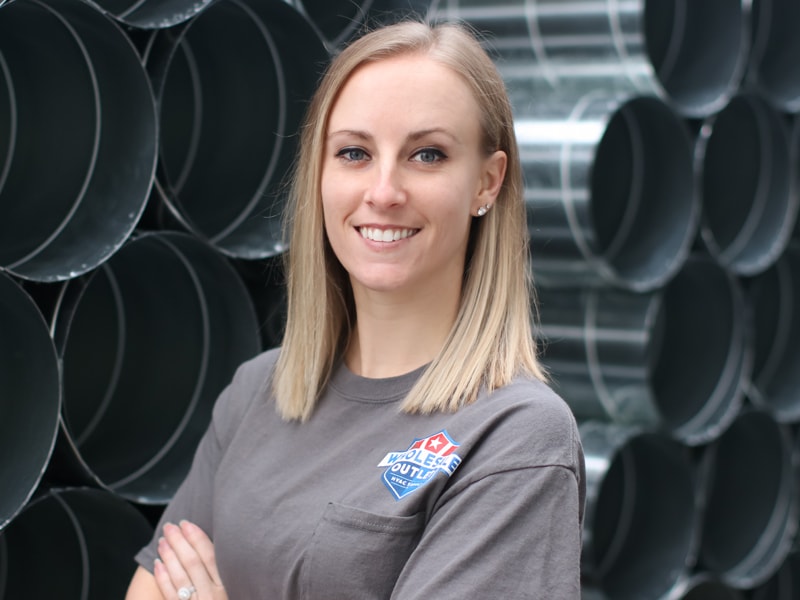 Administrative Director
10 Years of Service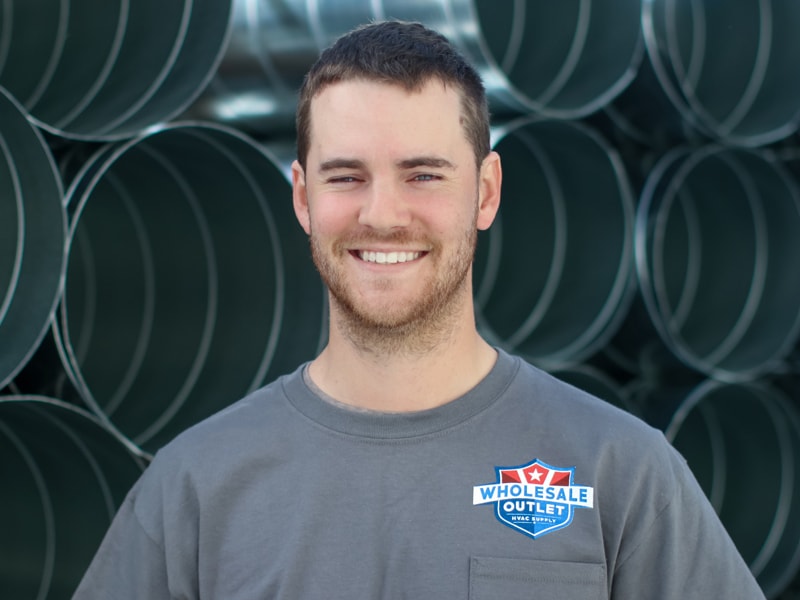 Regional Director
10 Years of Service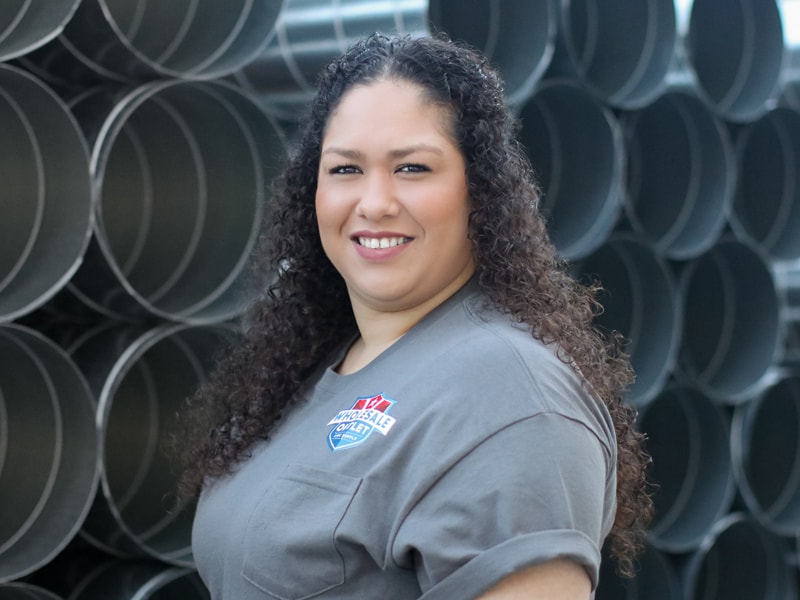 Inside Sales
2 Years of Service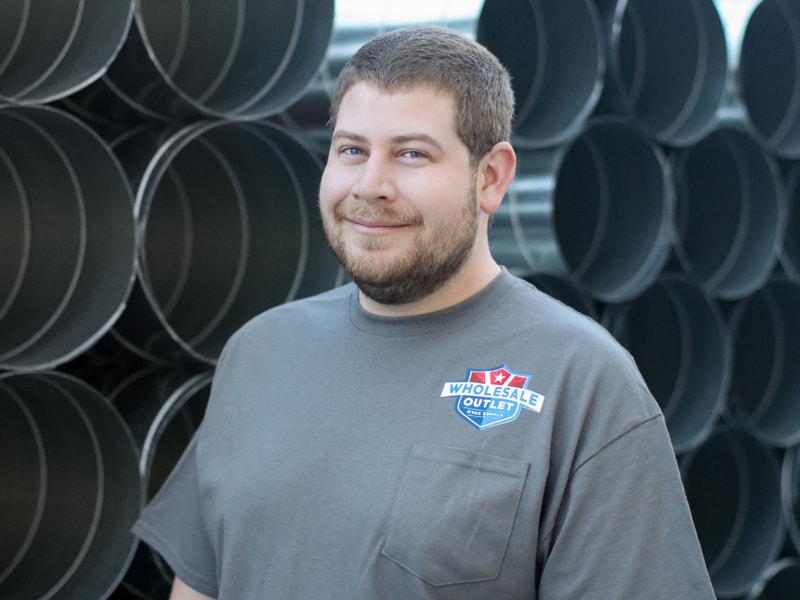 Purchasing
5 Years of Service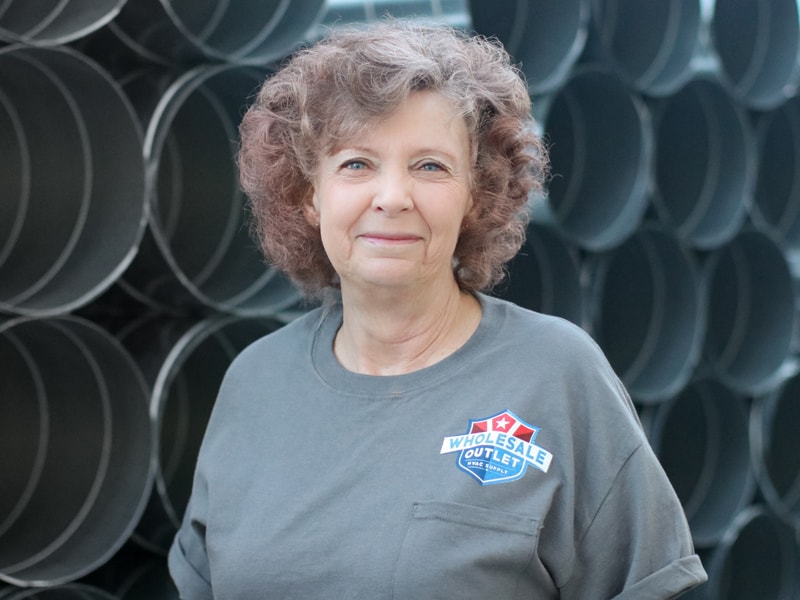 AR / AP
3 Years of Service