Welcome to Wholesale Outlet, northern California's HVAC Superstore and leading supplier to HVAC contractors and service providers.
Since 1986, Wholesale Outlet has delivered a "one stop shopping experience" for commercial, industrial and residential HVAC installation, service and repair. Wholesale Outlet serves the installation and service professionals with a guarantee for "Hassle Free HVAC."
How may we be of service to you? Get a quick quote from our friendly staff.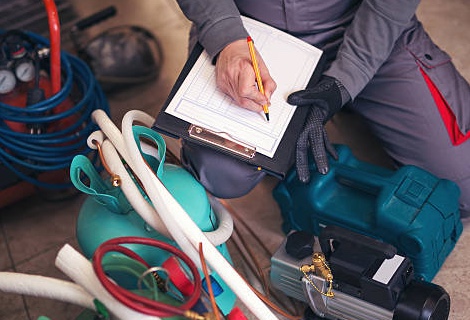 Commercial and Residential HVAC Contractor
Wholesale Outlet offers everything the commercial and residential HVAC contractor needs for installation and maintenance. We stock a comprehensive inventory for HVAC installation at our Sacramento, Rancho Cordova and Stockton facilities.
Sacramento
4920 Raley Blvd
Sacramento, CA 95838
Rancho Cordova
3034 Gold Canal Drive
Rancho Cordova, CA 95670
Stockton
4051 Calloway Court
Stockton, CA 95215
Find all the sheet metal and hvac accessories you'll need, organized and ready for quick pick up or delivery, including screws, strapping, Unistrut, sheet metal fittings, PVC – black gas and copper fittings, condensing pads, gutter, leader, KD Pipe, sealants, R-22, R-410 Freon, sheet metal tools, and much more.
Ask about our new Square Duct Line! Learn More »
Wholesale Outlet
Sacramento
Phone 916-338-2444
Fax 916-338-2451
Wholesale Outlet
Rancho Cordova
Phone 916-534-1344
Fax 916-338-2451
Phone 209-466-7492
Fax 209-466-7495