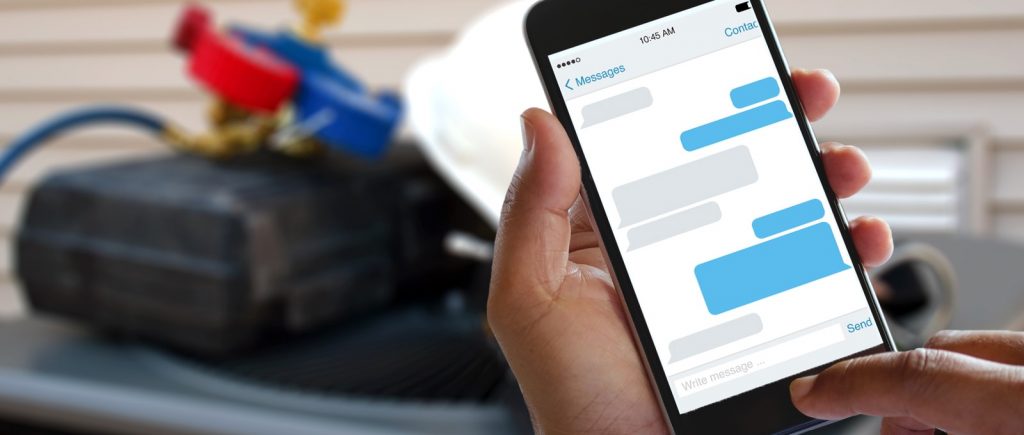 No time to call or email? Start texting today!
Hassle free HVAC just got even easier! Now, in addition to calling or emailing us, you can text us. Communicate with us on-the-go, in less time and at your convenience. Simply send us a text to 916-338-2444 to:
Place your order (you can even just send a picture of a list!)
Check if a part is in stock
Get a quote
Text inquiries, including pictures, and a member of our sales team will get back to you ASAP!